---
E

xport Orders:

Miami Guns Export will process and export firearms, to your country of residence. No order is too small; we value all our customers, and will ship 1 handgun to a private individual or a 100 rifle order to a foreign police, licensed gun dealer, or security company. Here are our license numbers with ATF, DDTC and Federal CAGE No.
Miami Police Depot Inc:
Exporter Registration Number: M35894
ATF FFL Number: 1-59-025-08-8H-32495
Federal Cage No: 7FND2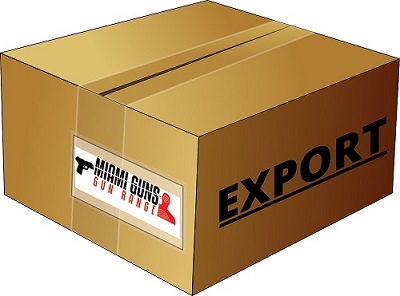 D

irectorate of Defense Trade Controls Compliant (DDTC)

All export licenses are done in accordance with the rules and regulations of the Directorate of Defense Trade Controls (DDTC), which is under the jurisdiction of the U.S Department of State. Miami Guns Export is an approved registered exporter, and ATF approved registered importer of Firearms, Ammunitions and other Defense Devices.
H

OW TO EXPORT A FIREARM FROM THE USA

Here is what is needed to export a firearm(s) to your country of residence (all Documents must be translated to English for foreign language documents):
Import Authorization: An original permit or an original certificate issued by the foreign government authorizing the import of specific items. If the document is not in English it must be translated. The translation does not have to be certified or professionally done; it need only be legible, complete, and accurate.
Purchase Order: A Firm Purchase order from the foreign party. The purchase order must state the following.

The full name and address of the ultimate foreign end user of the firearm or ammunition
Specify the Firearm, or ammunition , make/model, calibers, quantities, dollar values
The foreign end user signature will be required on the Purchase order.
A Writeable PDF Purchase order Form has been created to assist you in getting your paper work completed. Please fill out, print, save and send back to our office by scanning and emailing to our attention at contact@miamigunsexport.com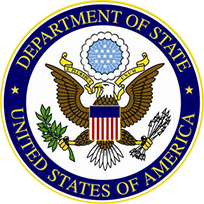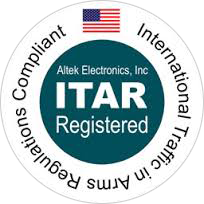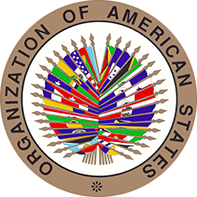 Letter of Intent (End Use and End User Statement): The Foreign Party must provide a letter clearly stating the full name of the end user whether an government organization, company, or private person, and what is the intent, purpose or end-use for the firearm or purchase.

A Writeable End-Use, End-User Declaration Form has been created to assist you in getting your paper work completed. Please fill out, print and save and send back to our office by scanning and email to our attention at contact@miamigunsexport.com
P

ROCESSING FEE:
All export licenses have processing fee of $350.00usd, for every license processed. You can export up to 49 firearms on the DSP-5 form, for permanent export of firearms or ammunitions, less than 50calibers.

A Writeable Credit Card Authorization Form has been created to assist you in getting your paper work completed. Please fill out, print and save and send back to our office by scanning and email to our attention at contact@miamigunsexport.com
T

racking Status of Export Approval:

The entire process can take anywhere from 2 weeks to 45 days, once the export request has been submitted to the U.S. State Department, a case number will be assigned, you can track the progress of the request using the following U.S government link: Elisa- http://elisa.dtsa.mil/(type in the case number provided to you and you will see the status of the order as it changes)